Exploring Judaism is a collaborative effort of the entire team: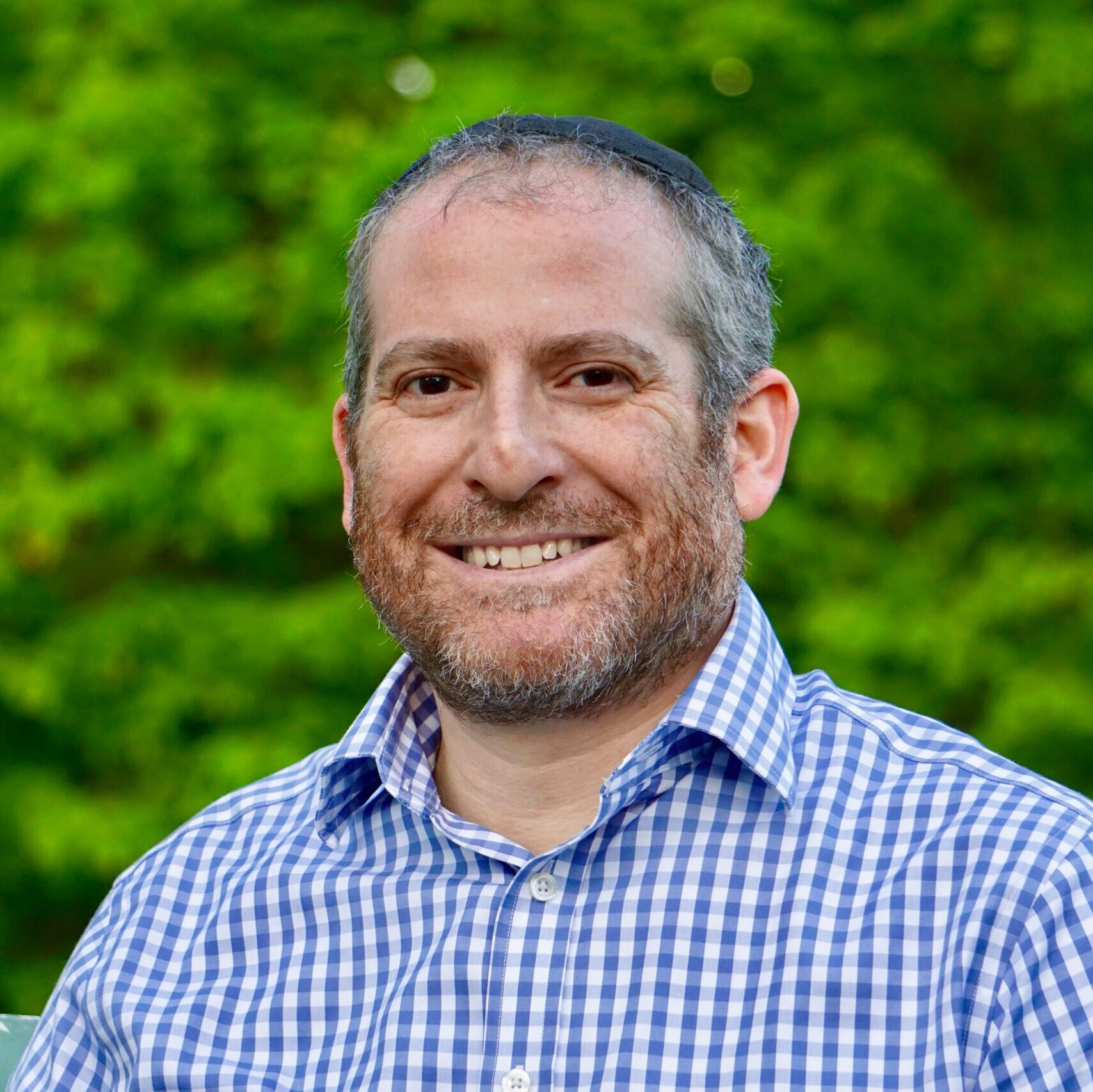 Rabbi Mordechai Rackover
Rabbi Mordechai Rackover is Director of Publications at the Rabbinical Assembly. His career in Jewish education includes roles as Jewish Chaplain of Brown University, Assistant Rabbi of a 500-family congregation, classroom teaching from 4th grade to college and many experiences in informal education in camps, synagogues, and communities in North America. Mordechai is an insatiable learner who loves to make connections between Jewish texts and contemporary living. An experienced cook and food educator he is known for his love of photography and creative thinking on topics ranging from history to design.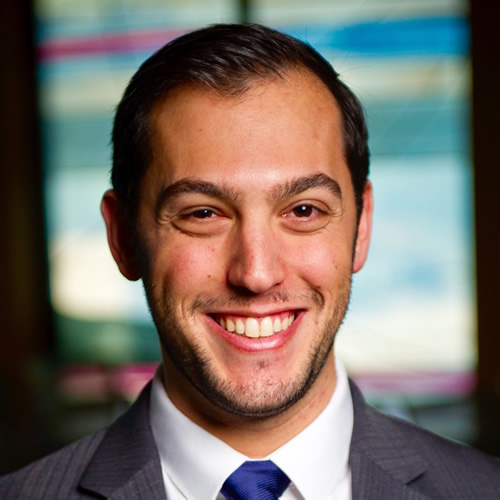 Rabbi Jeremy Markiz
Rabbi Jeremy Markiz is a teacher and consultant. He helps clergy, congregations, and Jewish organizations communicate clearly in the digital world, develop effective strategies, and solve problems with his consulting firm,
Next Level Rabbinics
. Based in the Washington, DC area, Rabbi Markiz teaches the Torah of personal growth, meaning and intentionality, and making the world a better place. He writes a newsletter called,
With Torah and Love
.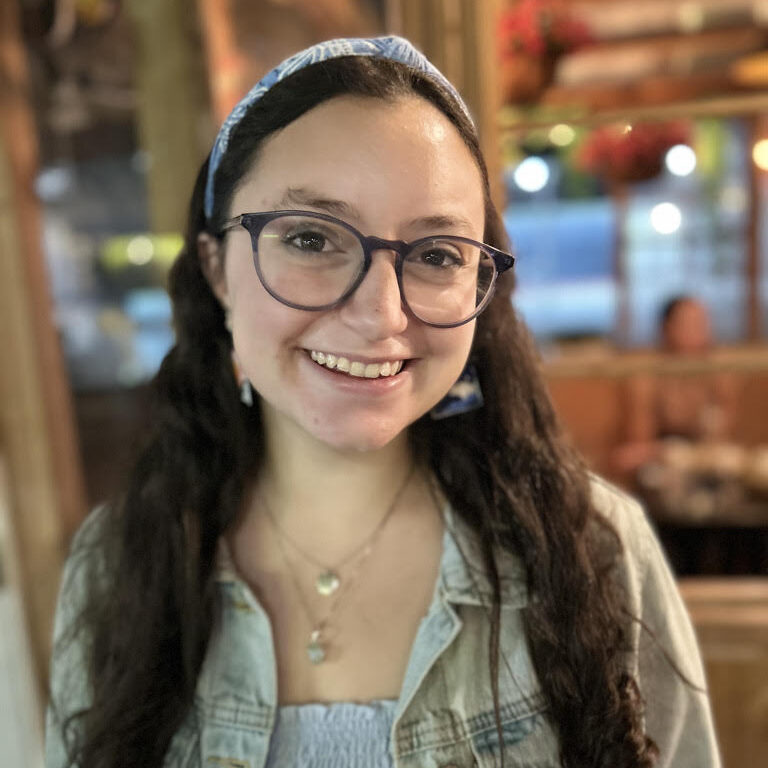 Exploring Judaism Associate Editor
Reena Bromberg Gaber
Reena Bromberg Gaber is a student in the Joint Program with Columbia University and the Jewish Theological Seminary. At school, she is involved with Columbia/Barnard Hillel, Gamma Phi Beta, the Columbia Daily Spectator, and Artists Reaching Out. Growing up, Reena was involved with the Conservative movement, including many summers as a camper and staff member at Camp Ramah in the Poconos and in local, regional, and international leadership positions in USY. As Reena moves through college and into adulthood, she is excited to find a space for herself and her peers in the Conservative movement.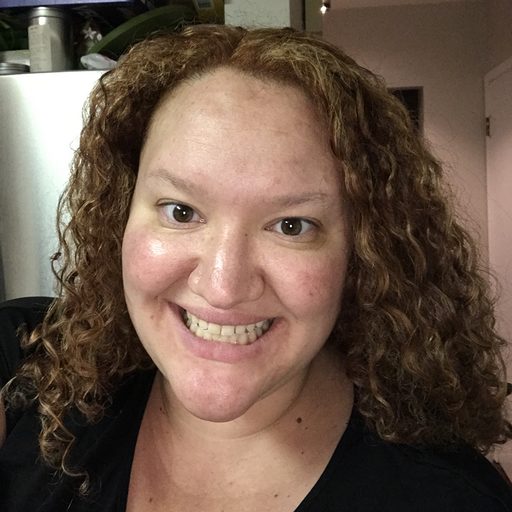 Exploring Judaism Team Member
Becky Plucer
Becky Plucer is a born and raised Calgarian.  As part of the small Jewish community, she has found ways to be involved and committed throughout her life.  After studying Social and Cultural Anthropology and Intercultural Communications, as part of international programs, she's found herself back in Calgary, as a part-time Judaics teacher and full-time Mum.  On-going learning is especially important - with focuses in Judaics and History. There are few things Becky loves more than baking, playing board games and spending time with her family and friends.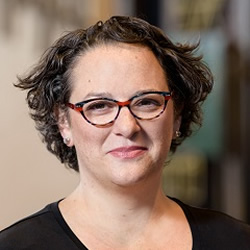 Rabbi Ilana Garber
Rabbi Ilana Garber graduated from the Double Degree program of List College (Talmud) and Barnard College (Religion) in 2000, and received her MA from the Wm. Davidson Graduate School of Jewish Education in 2003. She was ordained by the Jewish Theological Seminary in 2005, and immediately became an active volunteer in our RA (co-chair of Women's Committee, served on Nominations Committee, Convention Committee, Zera'im: Seeds of our Future) while serving as Rabbi and Rabbinic Director of Lifelong Learning & Community Engagement at Beth El Temple (West Hartford, CT) from 2005-2020. A visionary Jewish educator, she created SULAM (Seek, Understand, Learn, Act, Marvel) in a complete overhaul of Beth El Temple's religious school. Passionate about the mikveh, she wrote the curriculum to train mikveh guides for Boston's Mayyim Hayyim: Living Waters Community Mikveh. Currently, she serves on the boards of Greater Hartford's Mikveh Bess Israel and the Hartford Region's Leukemia & Lymphoma Society.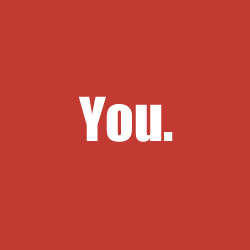 The people who are living, learning, and building relationships anchored by Judaism and a shared pursuit of becoming your best selves.